RELAX and enjoy in serenity of sailing the Caribbean Sea
Calling all pirates to the Caribbean!
There is something for everyone, not forgetting the invigorating breezes, blue waters, and all that nature offers you. A little rum punch on the deck anyone? Or a beer at the beach bar when you anchor? Options are endless… from sailing on your own, socializing with new friends in flotillas, chartering a yacht or catamaran, for groups, families and individuals be it solo adventuring or all-inclusive luxury. Come sail anytime, winter or summer, or at special regattas.
New to sailing, no problem - then why not make it a sailing school vacation and tick it off you're your bucket list.
Start dreaming, we plan… you sail!
Here are a few ideas to have a sea-faring good time: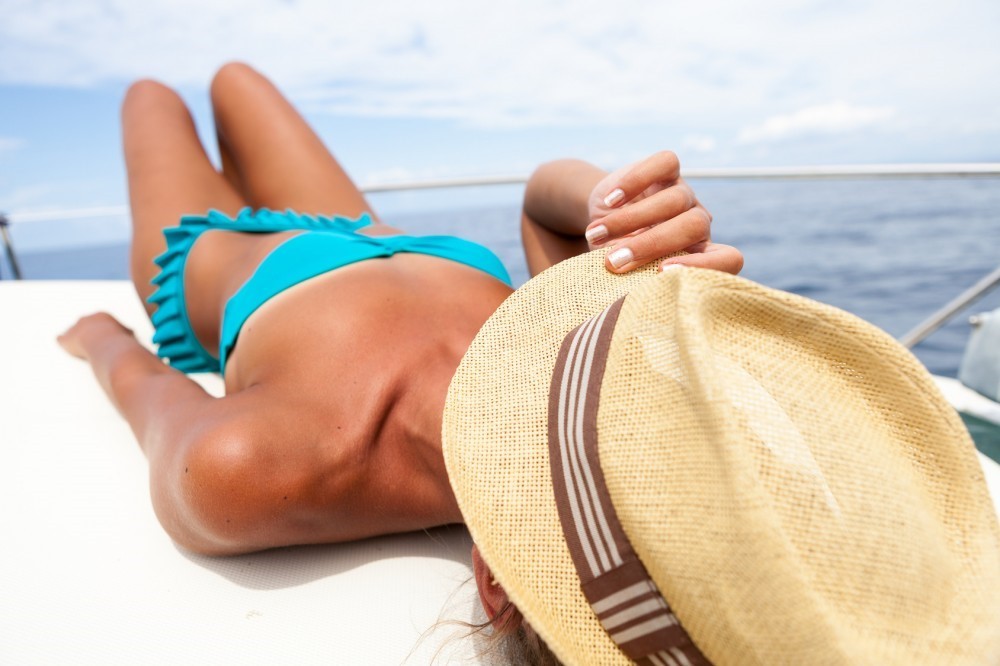 There's nothing quite like sailing in the stunning waters of the Grenadines. St Vincent and the Grenadines offer 32 islands to hop to, including better-known celebrity escape Mustique, Union Island and Bequia. Not mention the nearby Tobago Keys, and, of course, you can also visit Grenada and Carriacou.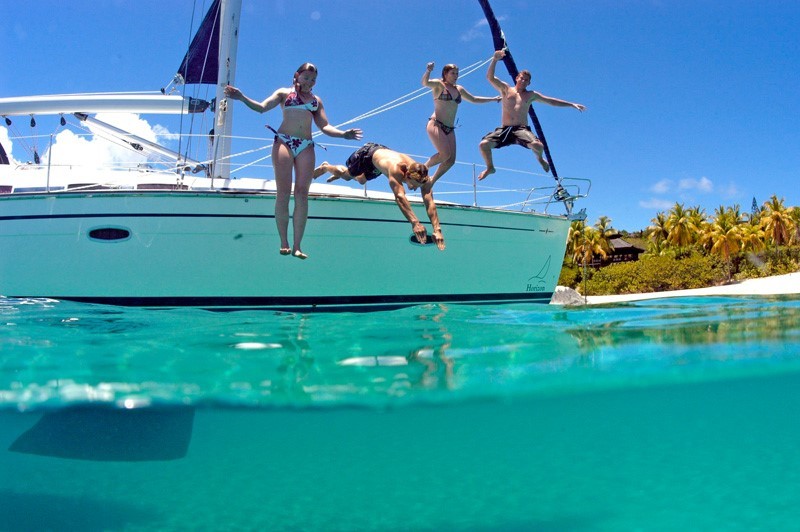 Sail the British Virgin Islands with easy, deep-water sailing between the sixty stunning islands of the archipelago.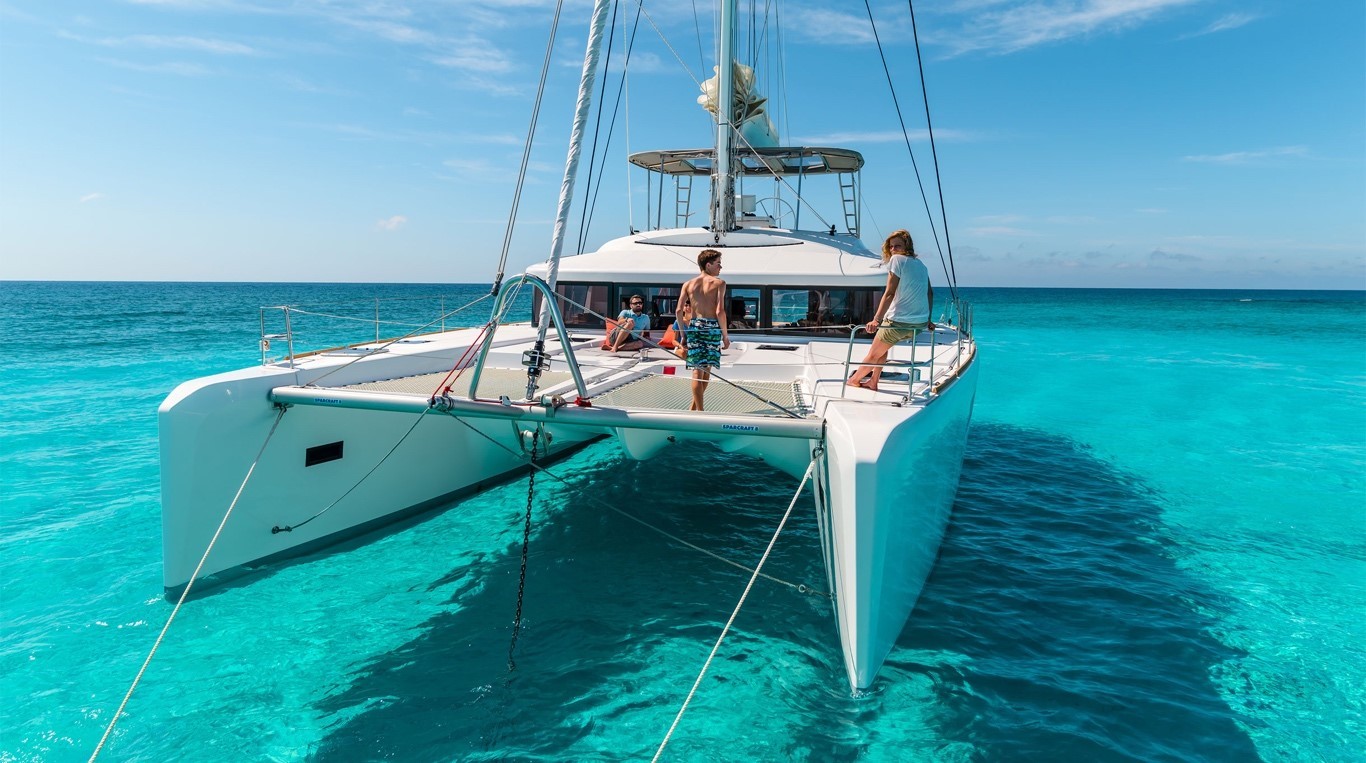 Unspoilt, romantic, welcoming; St. Lucia offers the perfect escape. Visit nearby islands such as of St. Vincent, Bequia, Mustique, Mayreau, and Tobago Cays – some of the finest sailing grounds in the Caribbean. From the lush, volcanic heights of St Vincent, to the underwater playground of the world-famous Tobago Cays, the opportunities for adventure and discovery are unrivaled.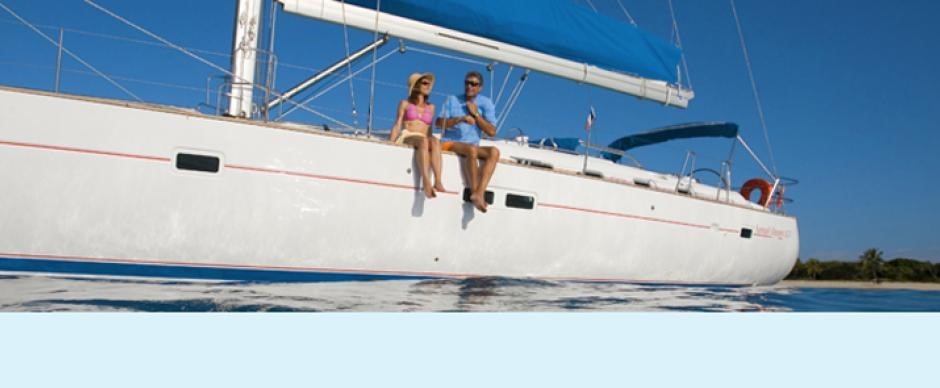 Antigua, enjoy its 365 beaches, then start hopping to nearby Barbuda, or head to untouched Montserrat or charming St Kitts and Nevis.
Antigua is a yachting mecca where warm steady trade winds make perfect sailing conditions. Thousands flock on the island to enjoy its idyllic beaches, party atmosphere and the non-stop social scene of Antigua Race Week year after year.
Back to:
News