Overview of Island
As most Islands, Aruba's history dates back many centuries to the ancient Caiquetio Indians who fled from the South American Carib Indians; and through Spanish and Dutch rule to our modern day status of a constituent country of the Netherlands.
During the pre-ceramic period 2500 BC to 1000 AD this semi-nomadic tribe fished, hunted and gathered food, depending mostly on the sea for survival. They lived in small family groups within five large villages in the coastal areas known today as Malnok and Palm Beach. For the next 500 years they turned to agriculture producing corn and yucca. They lived here until the Spanish arrived in 1499.
Due to the low rainfall on the Island leading to poor productivity of crops the Spanish enslaved the Caiquetio Indians and shipped them off to Hispaniola to work on plantations and in the mines. Some returned and were recruited as labourers for cattle and horse breeding farms.
The Spanish explorer Alonso de Ojeda was made the first governor and they maintained control for 137 years.
The Dutch occupied the Island in 1636 and apart from a brief time when the British invaded the Island during the Napoleonic Wars the Netherlands reclaimed and has maintained control since. Aruba officially became part of the Netherlands in 1845. Today Aruba remains a constituent country of the Kingdom of the Netherlands. Apart for internal affairs, all foreign affairs and national defence are controlled by the Kingdom.
Aruba is a true melting pot with over 90 nationalities represented in its population. The Island enjoys a healthy economy mostly due to the tourism industry, and an excellent education system resulting in a low unemployment rate.
Where to stay
Bucuti & Tara Beach Resort (Adults Only)
Experience Peace, Love & Happiness. Naturally.
Gallery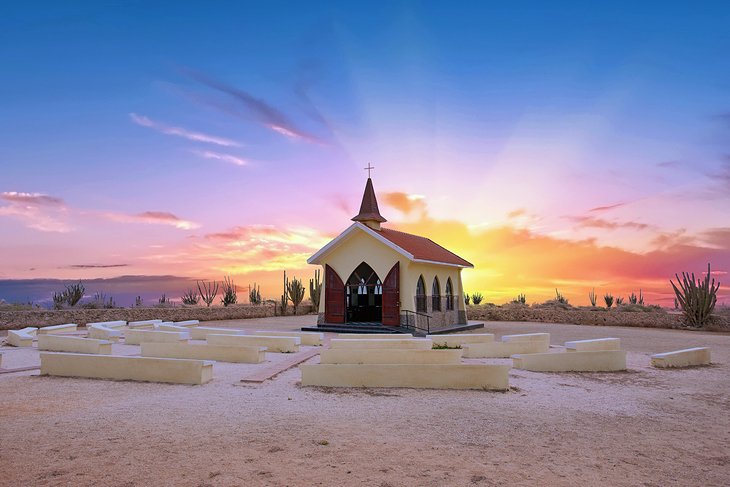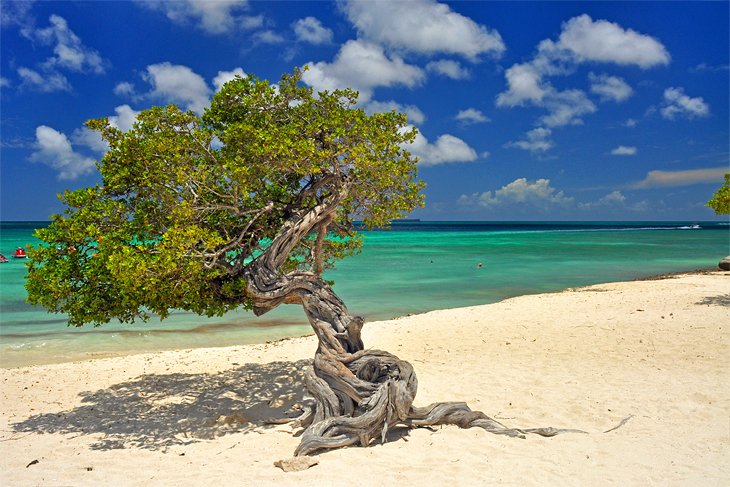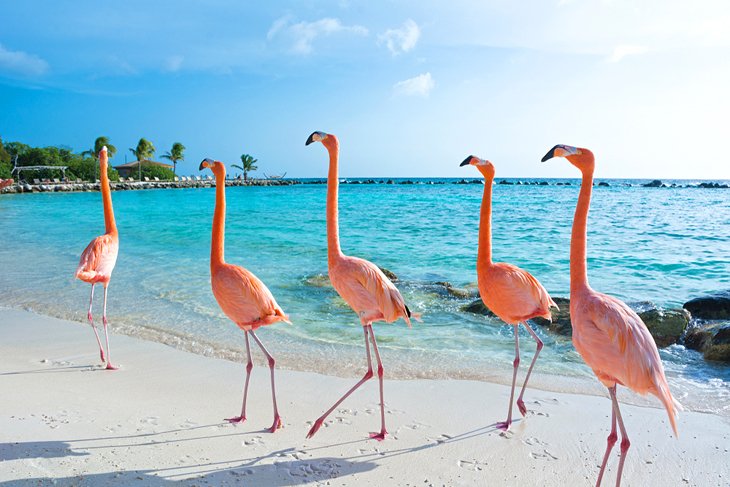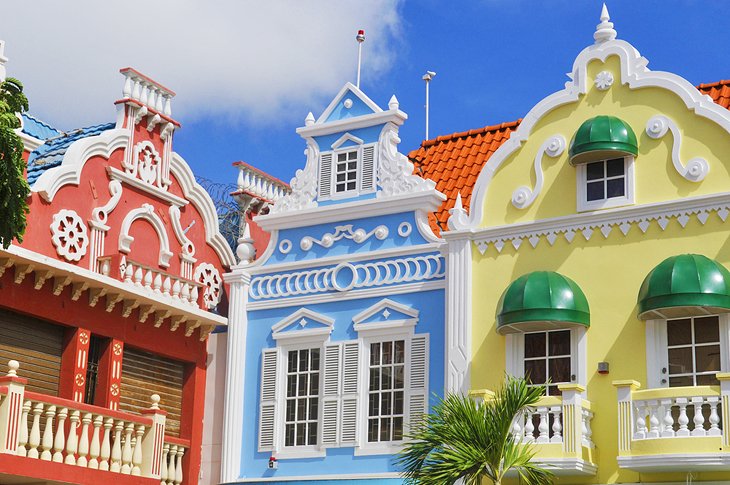 FAQs