The Caribbean
The Caribbean is about beaches and sun BUT we are so much more.
More importantly, the Caribbean is a UNIQUE experience. Would you say that Florida and Mexico are the same because of their resorts with beaches? Would you say that all of the states in the USA are the same? I think not. Then please take another look. We are similar, yes, because of generalities such as hilly, mountainous, sunny, small and volcanic, but each has its own individuality. Neither is it only Jamaica, Barbados or even Cuba!

The Caribbean is an archipelago of a myriad of islands of varied sizes placed in the Caribbean Sea in a 'C' curve starting south of Florida to the north of Venezuela. There are varying levels of hiking through high mountainous volcanic terrain to lower level hillsides and plateaus. There are different hues of white sand, pink sand and glorious sparkling black sand.
The diving in these Islands varies from awesome in some of the more northern islands to breath-taking in the more southern coral reefs amid underground sculptures. The sailing is reportedly the best in the world by renowned sailors who visit our regattas year after year; and the fishing supplies the best seafood found in all of our restaurants
At this time, we are happy to report that tourism is open for most of our Islands. Unfortunately, Dominica would be down for an unspecified time as they struggle to recover from wicked Irma's devastating blow. St. Martin would be up and ready by spring, but we would keep you posted as to their progress.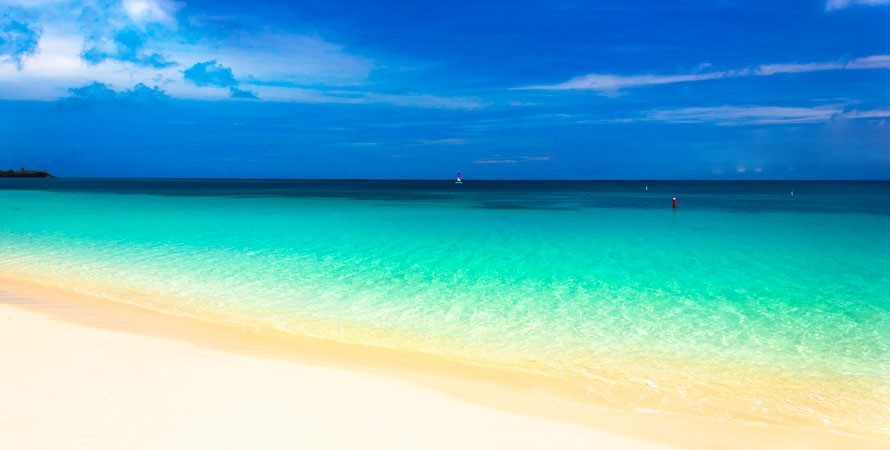 Coming to the Caribbean requires a willingness to want to take a pause in your busy life, to want to unwind and relax. This is not to say that there is nothing to do. We cater to all of your whims, and there is something for everyone in the various Islands. In other words, you have to make us an annual item on your wish list.
In an attempt to highlight all of the islands, we will be featuring each island separately over the next few weeks. I hope that you take this trip with us.

Back to:
News